Our management team
Customer first leadership as we work together to grow the business in Europe
Charlie Cao
Charlie Cao was appointed Managing Director of China Telecom (Europe) Limited (CTE) in January 2013. He is responsible for driving the growth of China Telecom's business operations in Europe and reinforcing CTE's position as the leading integrated communication service provider linking Europe and Asia.

Cao has almost 20 years of in-depth knowledge and experience of the telecom industry, on both fixed and mobile market segments. He has held a broad range of roles in areas including marketing, sales, product development, operations, maintenance and service management.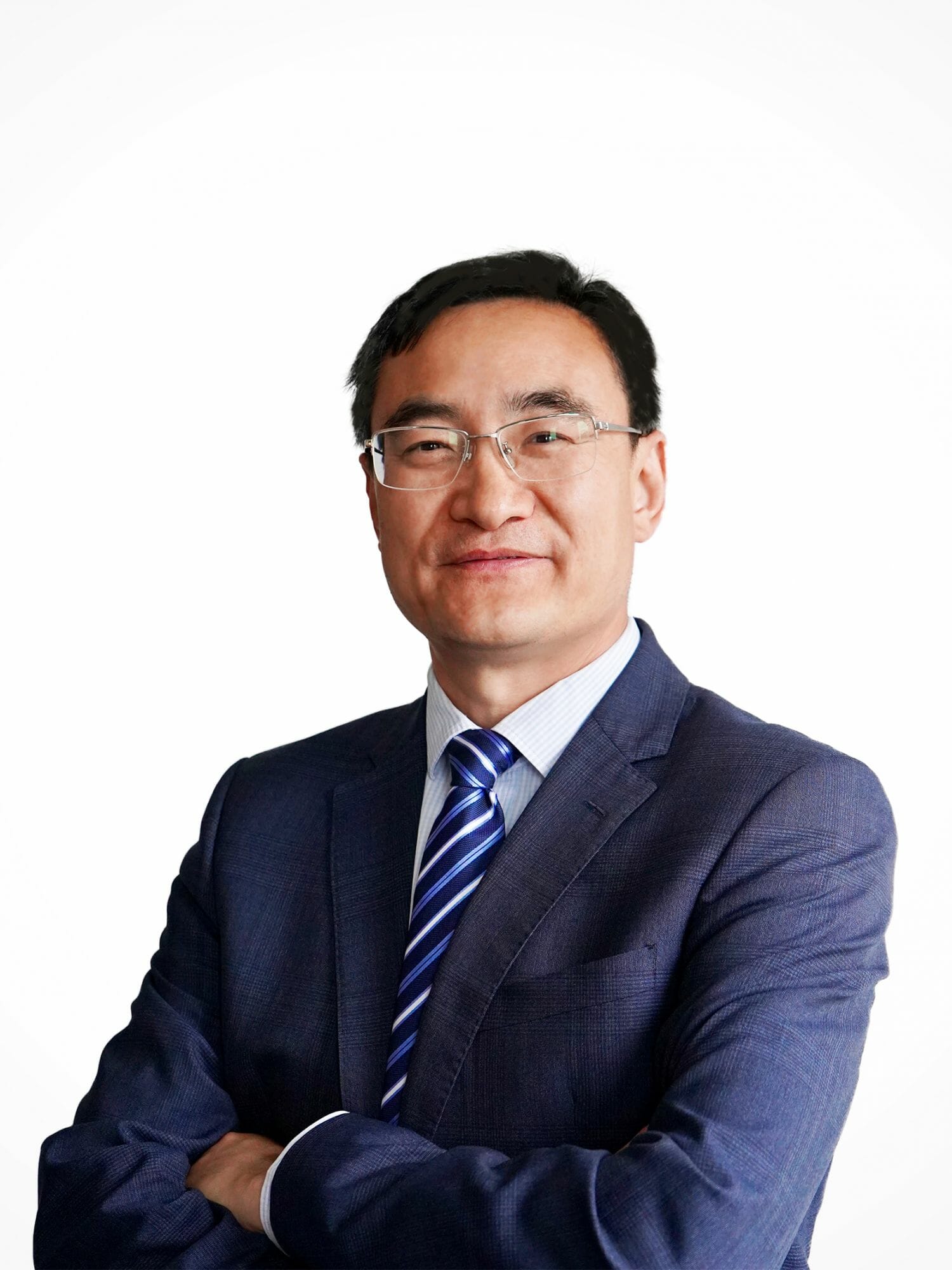 Charlie Cao
Yuan Yu
Yuan Yu, Deputy Managing Director of China Telecom (Europe) Limited (CTE), is responsible for managing the company's network planning, construction and business operations support. She is leading CTE's further network expansion and continuous performance optimisation. Her aim is to provide customers with competitive products and industry-leading solutions. And to deliver excellent customer experience – including timely response, rapid delivery and consistent, stable service.

Yu has worked in the communications industry for more than 20 years. Her expertise covers the operation and maintenance of various networks, including transmission, IP and wireless. She's skilled in telecommunications product development, specialising in business process design. She also has extensive customer service experience.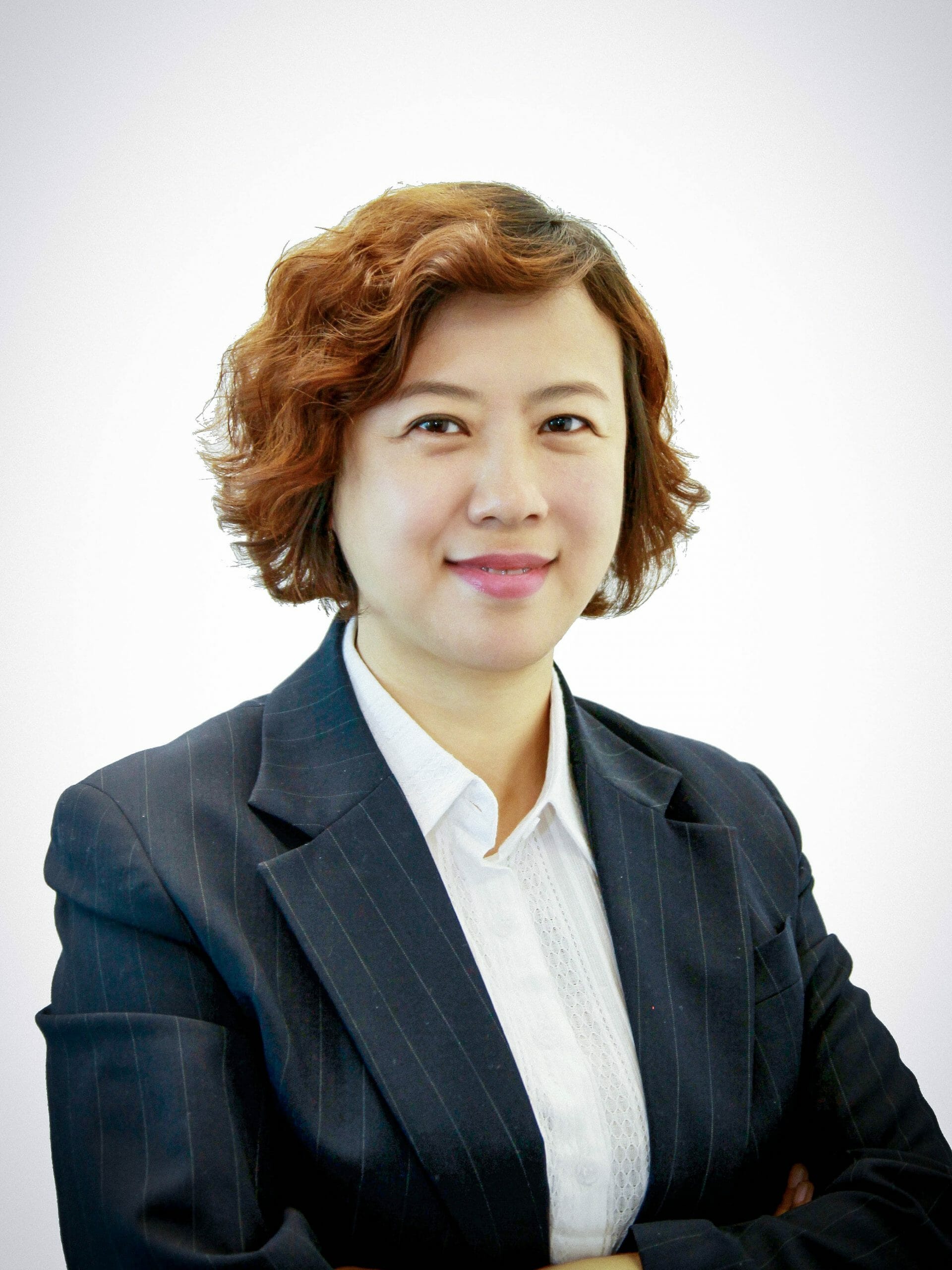 Yuan Yu
Alex Sun
Alex Sun, Deputy Managing Director of China Telecom (Europe) Limited (CTE), has worked at China Telecom for almost 25 years. Having begun his career in the Engineer, Operation and Maintenance Department of the Jiangsu branch, he later moved on to such roles as Senior Marketing Manager, Senior Manager of Budget & Planning, and Director of the VIP Customer Department in Shanghai.

In 2011 Alex moved to the US to as Deputy Director, Enterprise Business of China Telecom (Americas). In 2014 he became Director of Mobile Business – a position he held until 2019 when he moved to London to take up his current role.

Alex holds a BSc in Information and Science and Engineering, and an MBA from Nanjing University.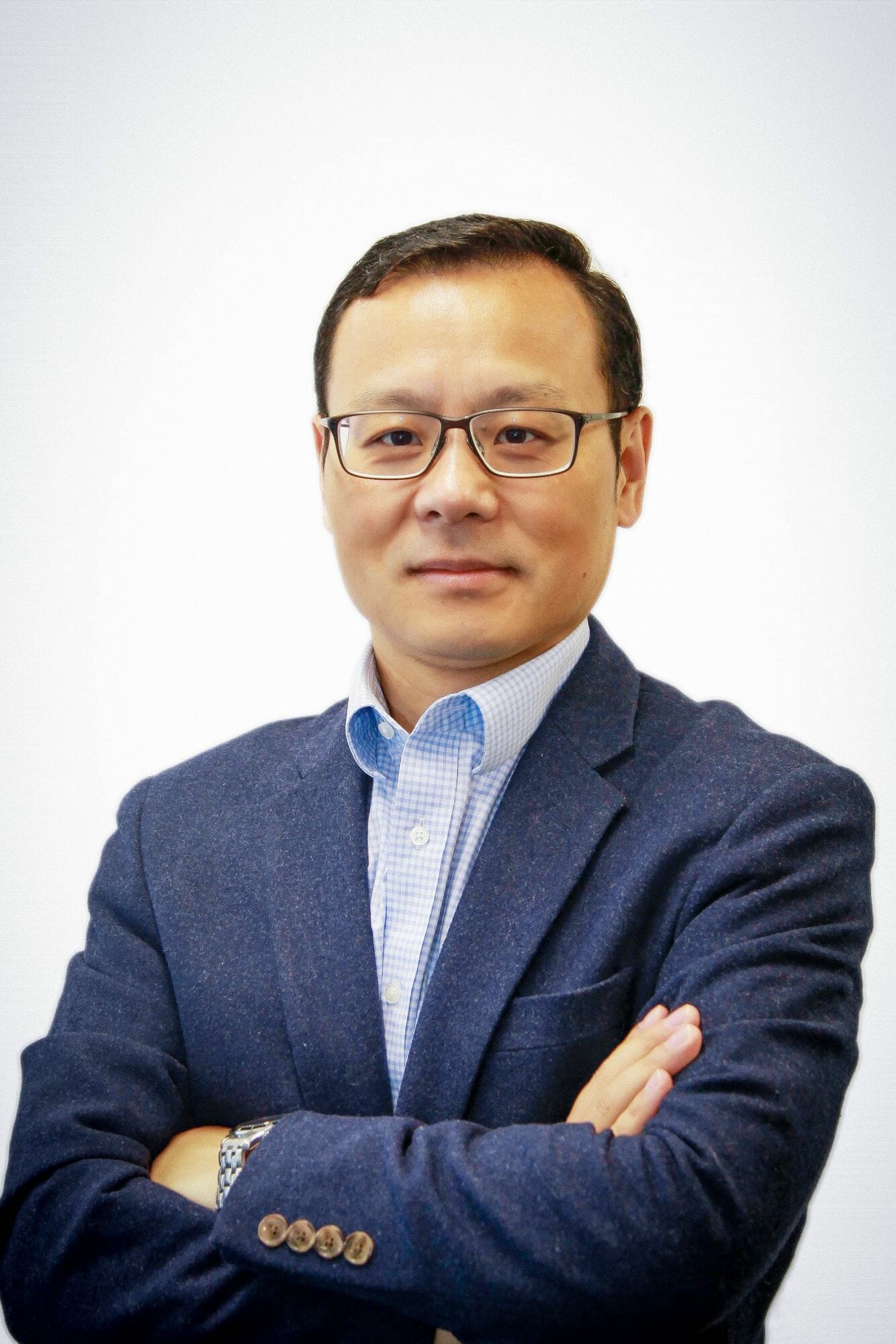 Alex Sun